GEMS Workshops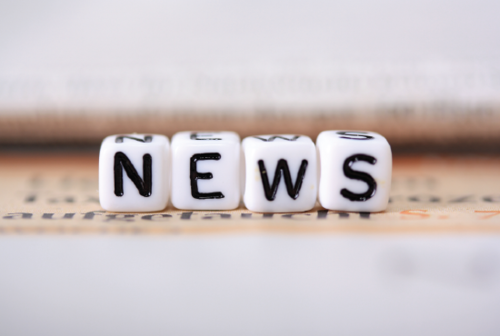 As a parent/carer you may feel that more information, help, or advice is needed when supporting the needs of your child, who may have behavioural, sensory, social and/or communication challenges. We at GEMS recognise this and have provided a variety of courses that will help develop your knowledge of autism and/or attention deficit hyperactivity disorder (ADHD).
The courses offer support not just for those who are diagnosed, but for those who may have autism and/or ADHD and for the family.
During COVID19 these courses are delivered online and face to face delivery will commence when it is safe to do so.
The workshops vary in length. You will be listening to and speaking with trainers with extensive experience of delivering autism and/or ADHD courses and will have the opportunity to meet and share strategies with other parents/carers.
For more information, visit the website and then contact the team on 0800 999 1342 to book your place.