Parent, carers added to Covid-19 vaccine priority list across the UK - Contact for families with disabled children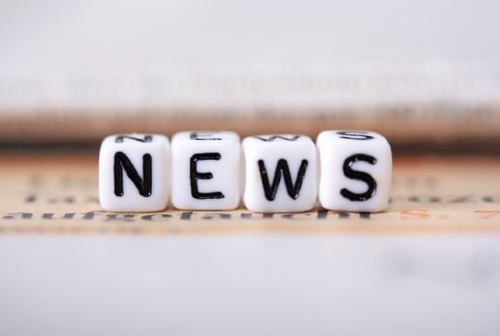 The government's vaccine committee has revised its recommendations to include unpaid carers in the vaccine priority list in England, Wales and Northern Ireland. They were already on the priority list in Scotland and Contact had been campaigning for the same priority to be given aross the four nations.
We are delighted that it now recommends unpaid carers who get Carer's Allowance or who are the main carer of an elderly or disabled person (child or adult) whose welfare may be at risk if the carer falls ill should be prioritised alongside people with underlying health conditions.