Special Voices Newsletter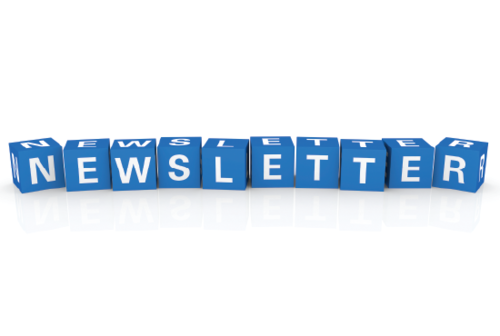 Special Voices is a group of parent/carers of children, young people and adults with disabilities/additional needs. We are all volunteers working in partnership with voluntary and statutory organisations to help shape and develop future services in Slough through participation where all of your views are taken into account that you have been sharing with us, without you we couldn't have changed things for all children/young people/adults in Slough.
Our mission is to raise awareness about the rights and needs of children/young people/adults with additional needs and to ensure that they and their families are consulted and participate in any decisions made during the planning and delivery of services for all our additional needs children/young people & adults.
The Special Voices latest Newsletter is available on Slough Family Information Service website.